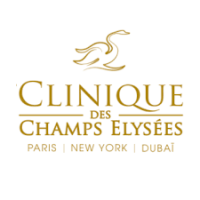 reception.clinique@somiya-group.com
Business Description
Welcome to Clinique des Champs-Elysées, operating in France since 1947 and opening its doors in Dubai in 2021.
Clinique des Champs-Elysées, located in the heart of the city, is the first French medical spa and aesthetic clinic in Dubai. Our Clinique is a multi-speciality aesthetic center dedicated to high quality aesthetic care.
Featuring the latest treatments and the most advanced systems, including the latest generation of laser, peels, face and body sculpting, our expertise will provide you an unprecedented and luxurious French experience.